ALEX LATIN RESTAURANT & CAFETERIA
1
Welcome to Alex Latin Restaurant & Cafeteria. We specialize in Honduran and Latin food that will entice your taste buds. We offer carry out, dine in with catering and delivery coming soon! Our friendly staff is here to serve you our fresh homemade food that will either take you to your roots or welcome you into our Latin Honduran heritage.
MON – SAT – 8 AM – 10 PM
SUNDAY 9 AM TO 10 PM
LOCATED IN
BEAUTIFUL WEST MONROE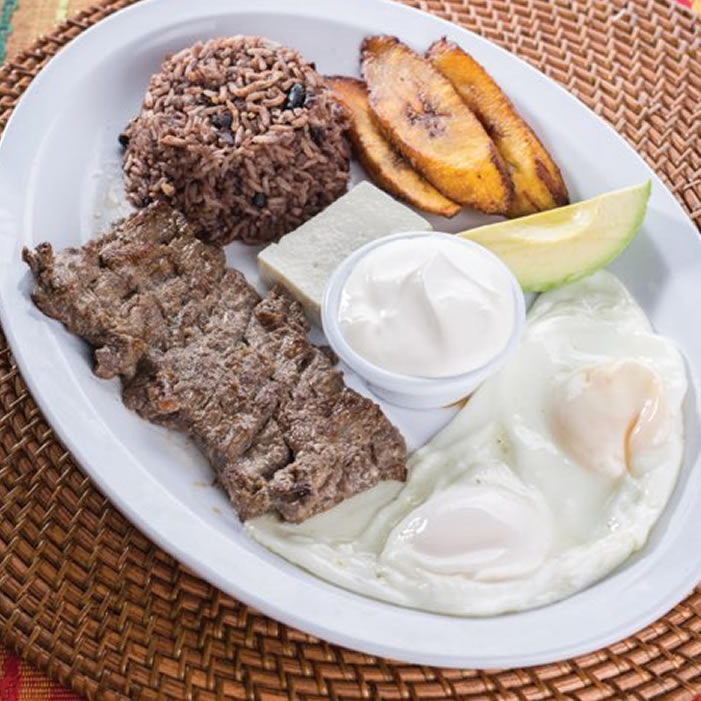 Skirt steak, marinated and cooked to perfection. Served with Spanish rice, black beans, fried plantains, eggs and chimichurri on the side.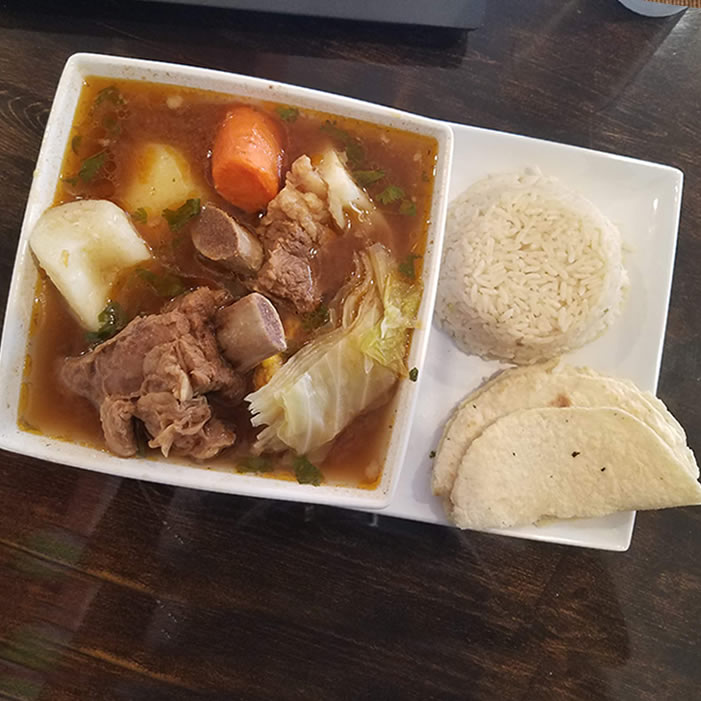 Our Beef Soup has come to be a local favorite. You get the best of everything in our beef soup. Delicioso!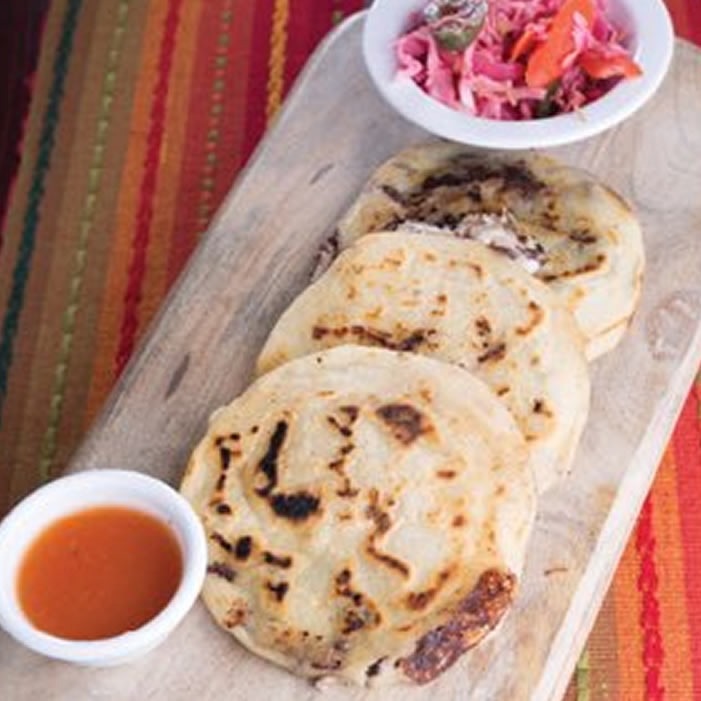 Start with the dish that started it all – handmade corn tortillas stuffed with your favorite fillings.
COME AND Experience THE FLAVOR OF LATIN
ALEX LATIN RESTAURANT & CAFETERIA
WE NOW DELIVER TO YOUR HOME OR BUSINESS!
Jeniffer Burns
Creative Heads Inc.
Almost missed this place…. super small exterior on a busy industrial street.  Inside is roomy, clean and very bright!  We were greeted by a friendly voice and big smile. I ordered Papusa and my wife got the Pork Chop Ceibeno.  We also ordered a side of sweet plantains and fried yuca as well.  Everything was amazing!!!!
3

Emerson Anderson
MPD Construction
A real treat recommends the Honduran Typical breakfast with best ever coffee lechee. Superb friendly staff and light and airy interior.
Worth going as will you enjoy it.
6

ALEX LATIN restaurant & CAFETERIA
1
Latin American food embodies unique, robust, and memorable flavors—and pupusas are no exception! Did you know that Leonardo Dicaprio declared in an…
6
Find out what your favorite wine says about your personality. Although to be fair, as long as you're drinking wine,…
0
0