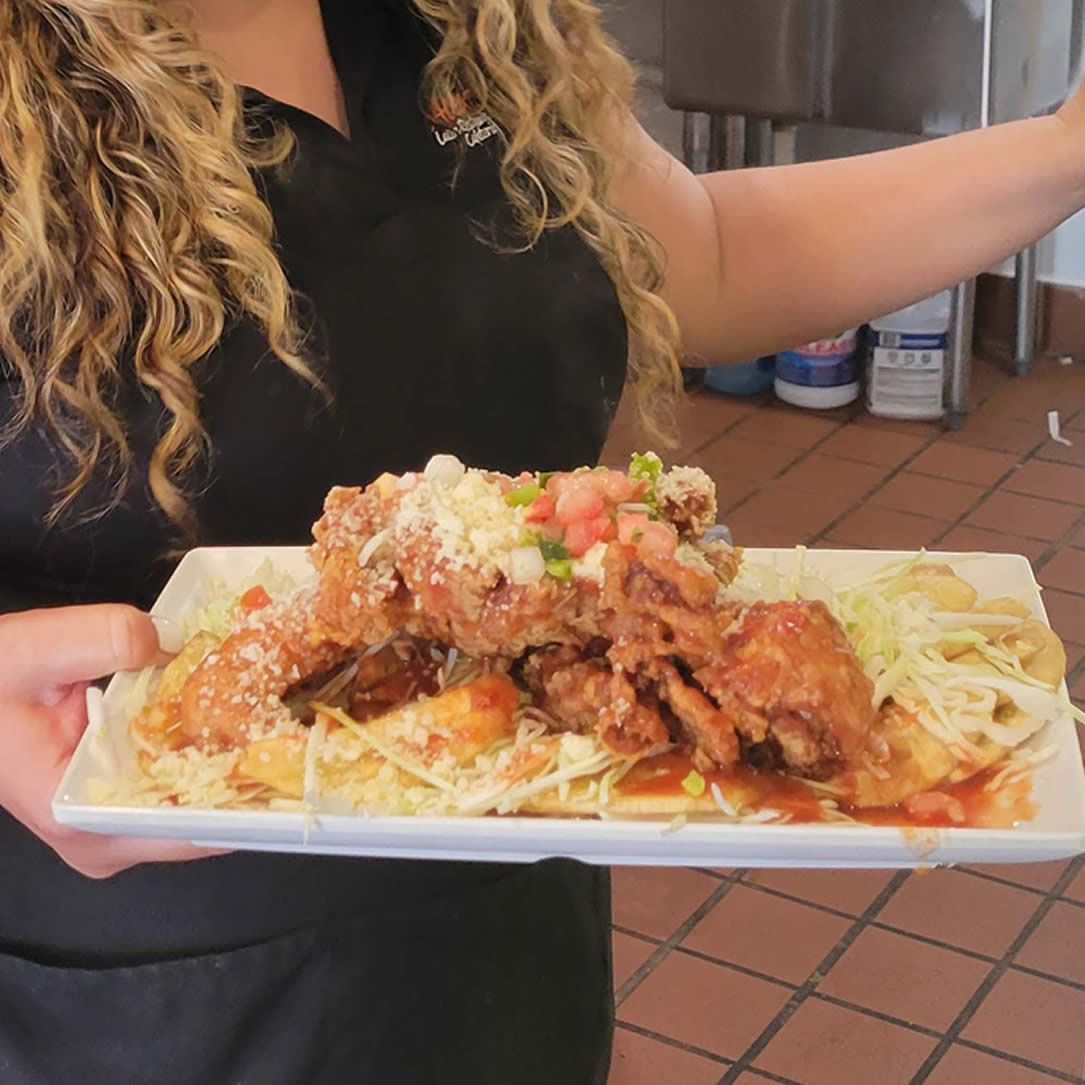 ALEX CRUZ
RESTAURANT OWNER
Owner Alex Cruz and his mother opened Latin Food in 2012 with one goal in mind. They wanted to bring the native cuisine of Honduras, their home country, to diners in Louisiana.
The result of that effort is a parade of competing and complementary flavors that will both delight and surprise you. Before you dive in, though, Cruz offers just a bit of guidance to help decode the flavors. "People sometimes make the mistake that Mexican food is Latin food," Cruz says. "Our food is not as hot, as spicy, as Mexican food."
Alex Cruz
Welcome to Alex Latin Restaurant & Cafeteria. We specialize in Honduran and Latin food that will entice your taste buds. We give carry out, dine in with catering and delivery coming soon! Our friendly staff is here to serve you our fresh homemade food that will either take you to your roots or welcome you into our Latin Honduran heritage.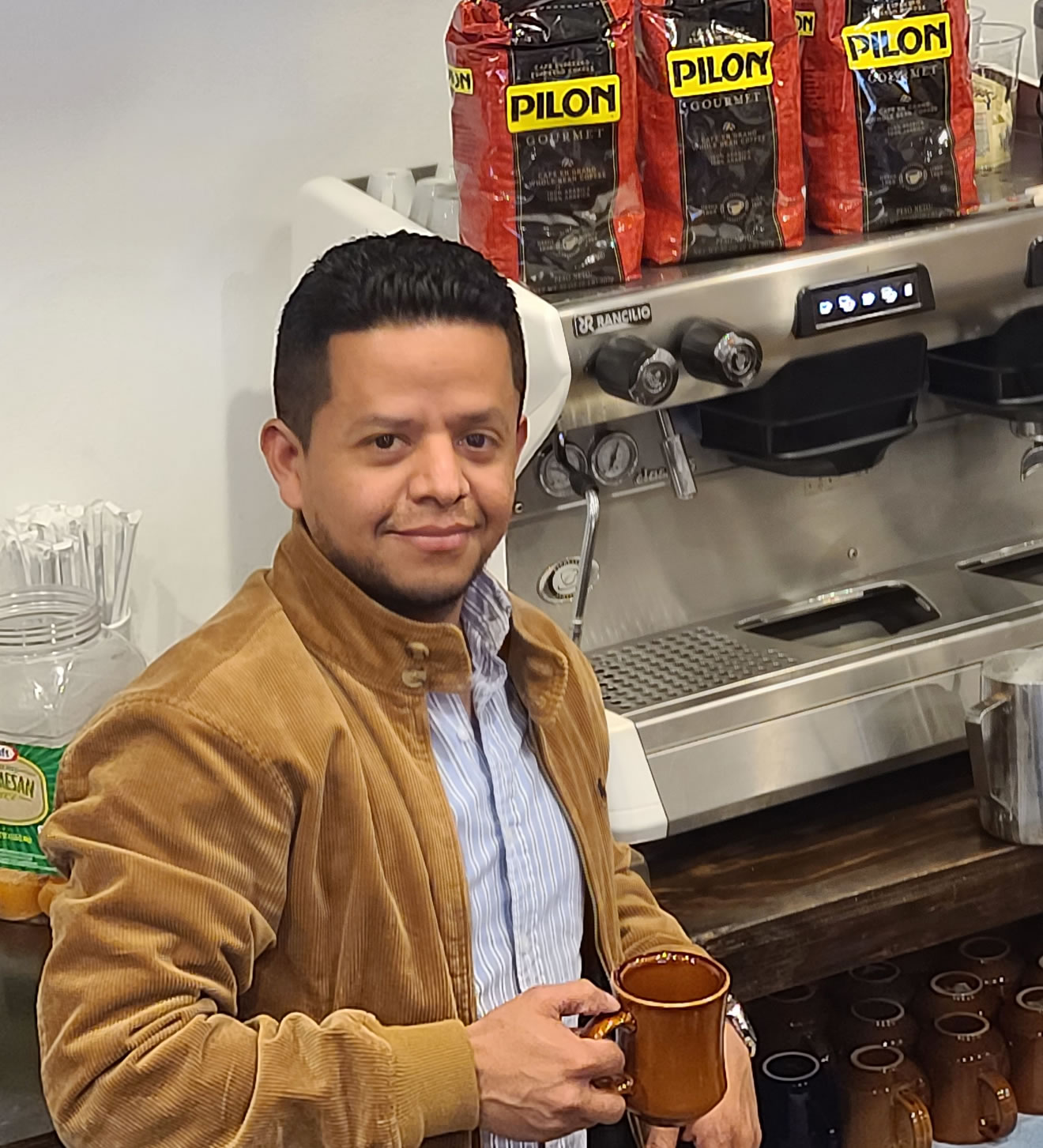 1